Kia ora and welcome to Resonate.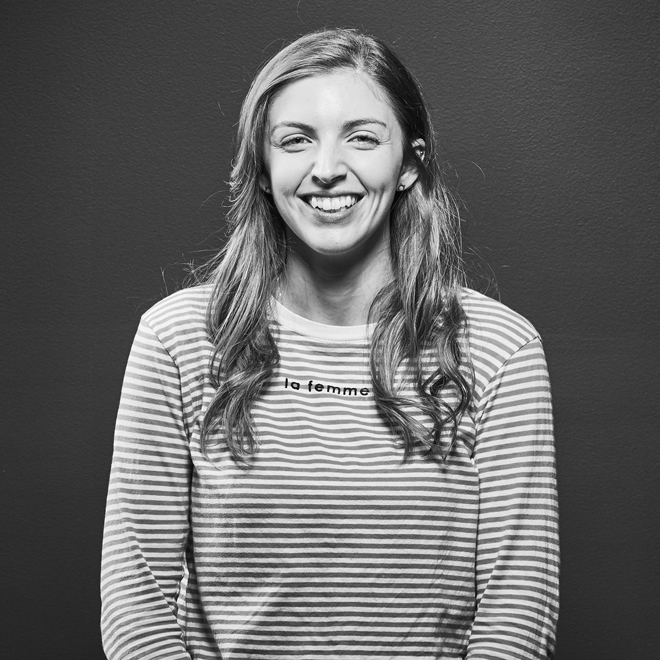 Liddy Whiteman
Editor
Liddy's flair for the creative edit is the reason why your films knit seamlessly together into a compelling narrative. She expertly combines the creative and technical aspects of filmmaking to create visual stories. As an integral part of our post-production team, Liddy brings your footage to life with her skills in editing, motion graphics design and colour grading.
Liddy was most recently based in Auckland as a Senior Editor at Reel Factory. Prior to that she graduated from Canterbury's ARA with a Bachelor of Broadcasting Communications in Digital Film and Television.
When she is not at work Liddy can be found cooking up a storm in the kitchen or indulging her creative spirit by working on her latest short film project (she was part of a team that won TVNZ New Bloods web series competition). As a true film buff, you'll often find her hanging out with her hubby at a local cinema and watching the latest film release.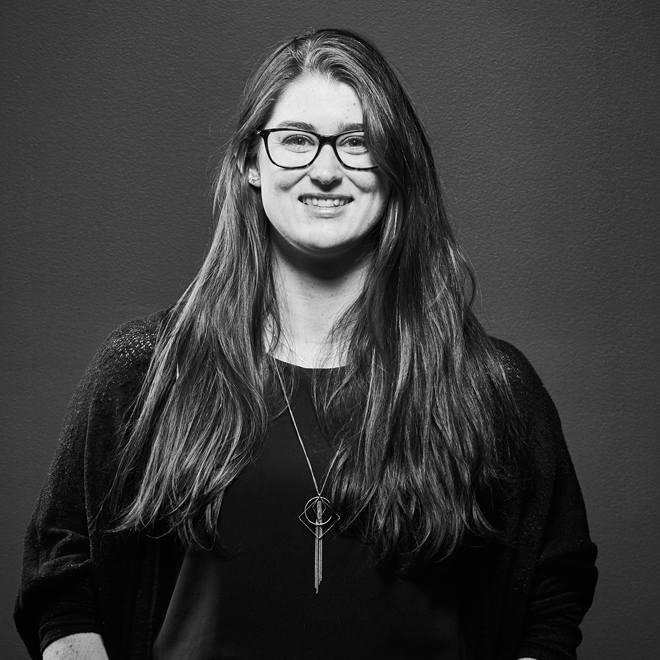 Sasha Seatter
Executive Assistant
Sasha is our guru of all things system related and ensures your projects are running smoothly. Impeccably organised, Sasha works closely with Simon and Arthur to stay on top of production schedules and post-production plans. She will assist Arthur to keep you updated on the progress of your project. If you haven't already, you can expect to have contact with her bright and vibrant self in the near future.
Sasha has a Bachelor of Science from Otago University, majoring in Anatomy. Prior to working at Resonate, she worked at the YMCA as their volunteer and programmes coordinator and has also been involved with St John youth programmes for over 15 years.
Sasha is a competitive figure skater, and also enjoys outdoor activities such as tramping, surfing and cycling.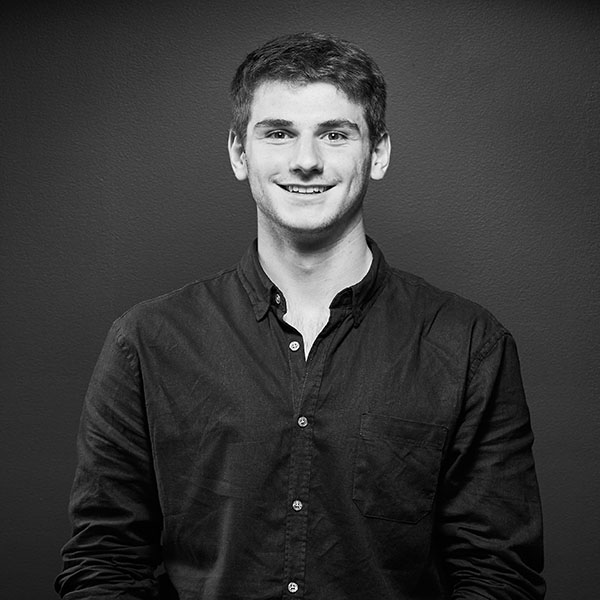 Jannis Bierschenk
Camera Assistant / DoP
Jannis joins us from his home in Germany - after a school exchange here he decided to return to New Zealand to pursue work experience in the film industry. At Resonate, Jannis offers his skills in the camera department, assisting Simon and our DoPs as a camera-assistant on set, preparing and maintaining our growing in-house production assets as well as honing his skills as a lenseman himself.