Kia ora and welcome to Resonate.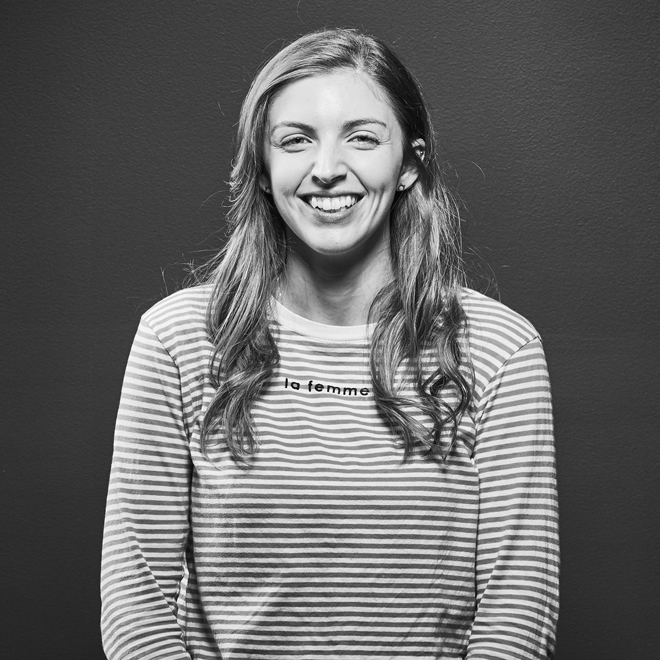 Liddy Whiteman
Senior Editor
Liddy's flair for the creative edit is the reason why your films knit seamlessly together into a compelling narrative. She expertly combines the creative and technical aspects of filmmaking to create visual stories. As an integral part of our post-production team, Liddy brings your footage to life with her skills in editing, motion graphics design and colour grading.
Liddy was most recently based in Auckland as a Senior Editor at Reel Factory. Prior to that she graduated from Canterbury's ARA with a Bachelor of Broadcasting Communications in Digital Film and Television.
When she is not at work Liddy can be found cooking up a storm in the kitchen or indulging her creative spirit by working on her latest short film project (she was part of a team that won TVNZ New Bloods web series competition). As a true film buff, you'll often find her hanging out with her hubby at a local cinema and watching the latest film release.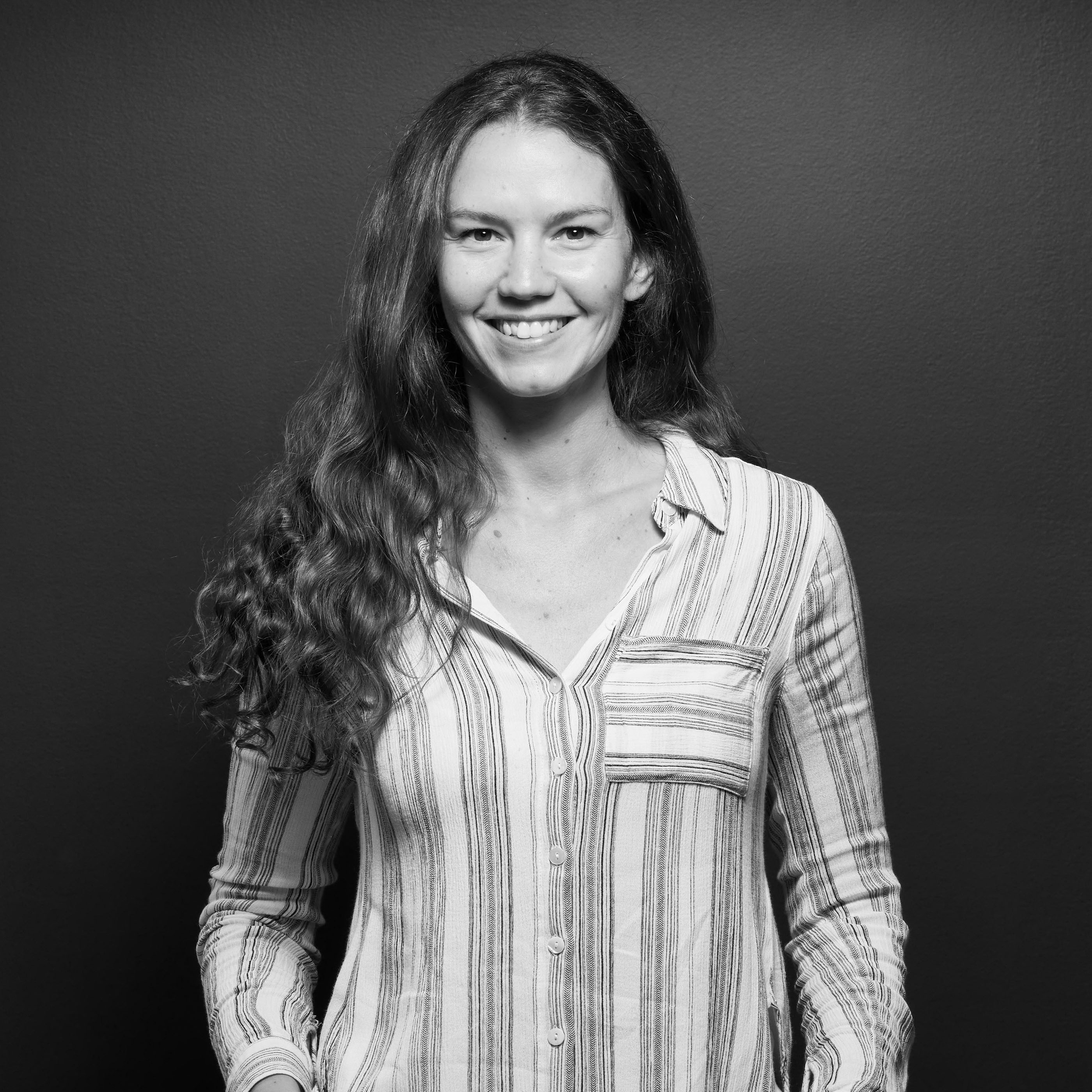 Julie Chandelier
Production & Marketing Assistant